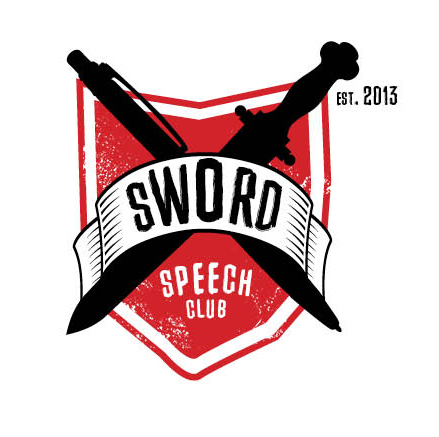 SWORD CHALLENGE
April 21 & 22, 2023
This is a Stoa modeled tournament. Please see the STOA WEBSITE for eligibility information, all event rules, and the mandatory dress code. MUST be a Stoa member in order to participate.
EVENTS OFFERED:
All Stoa Speech Events
Team Policy Debate
Lincoln Douglas Debate
Registration Opens: Sunday, March 19, @12:00PM (MST)
Registration Closes: Monday, March 27, @11:59PM (MST)
E-Script Submission is mandatory. Students who submit their scripts and are approved during the early window are eligible to be entered into our $cripts4Cash drawing! Read all about it on the SCRIPT SUBMISSION TAB.
STUDENT DIETARY RESTRICTIONS: Click on the "Meals" tab to see the menu for both the mainstream and gluten-free students. If you have any other dietary restrictions, please let the registrar know. We will do all we possibly can to accommodate everyone's needs.
ALUMNI, COMMUNITY, AND PARENT JUDGES: Please enjoy the complimentary snacks and meals in the Judges' Lounge. Thank you for serving!
Patterns will be established after the close of registration and will appear on the "Schedule" tab.
Tournament Directors: Amber Conover & Maggie Carabelos, swordspeech@gmail.com
Registrar: Ralina Ankrum, ankrumclan196@gmail.com